The Blog | L'Envers Fashion
News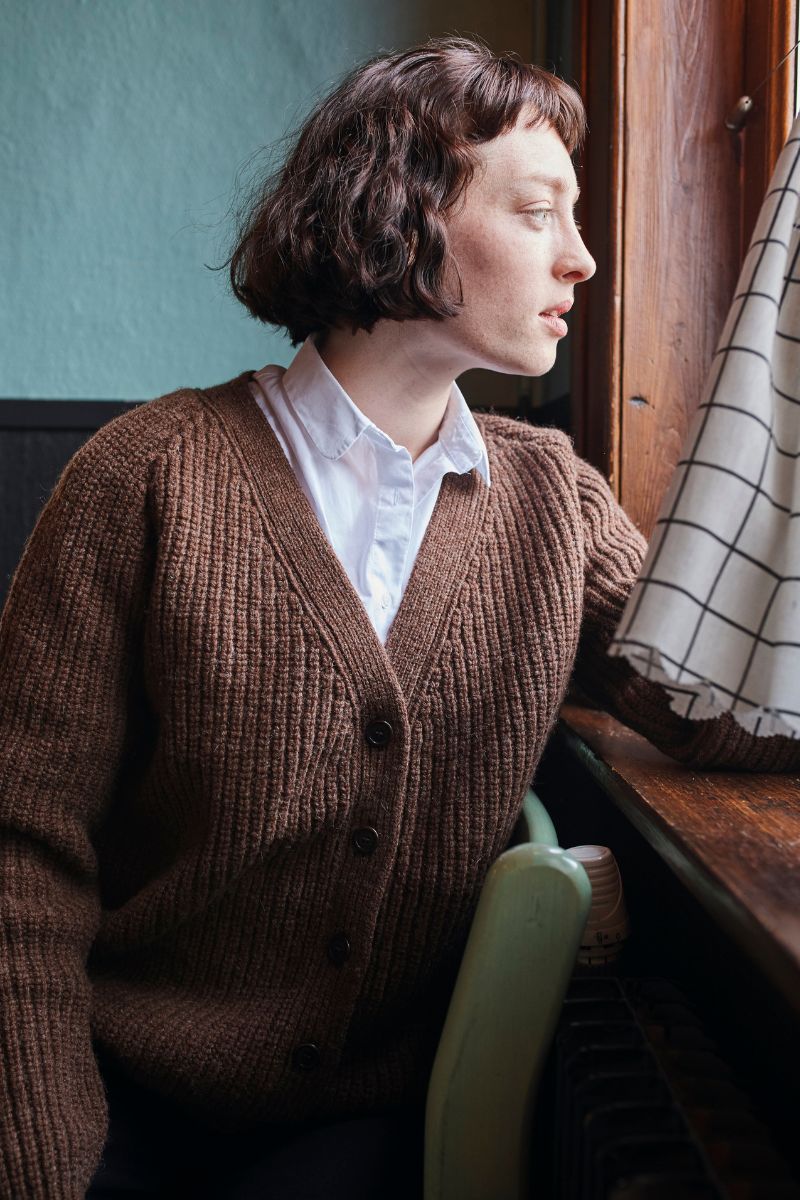 In spite of significantly higher costs these past months, we won't increase our prices in 2023. We tell you why.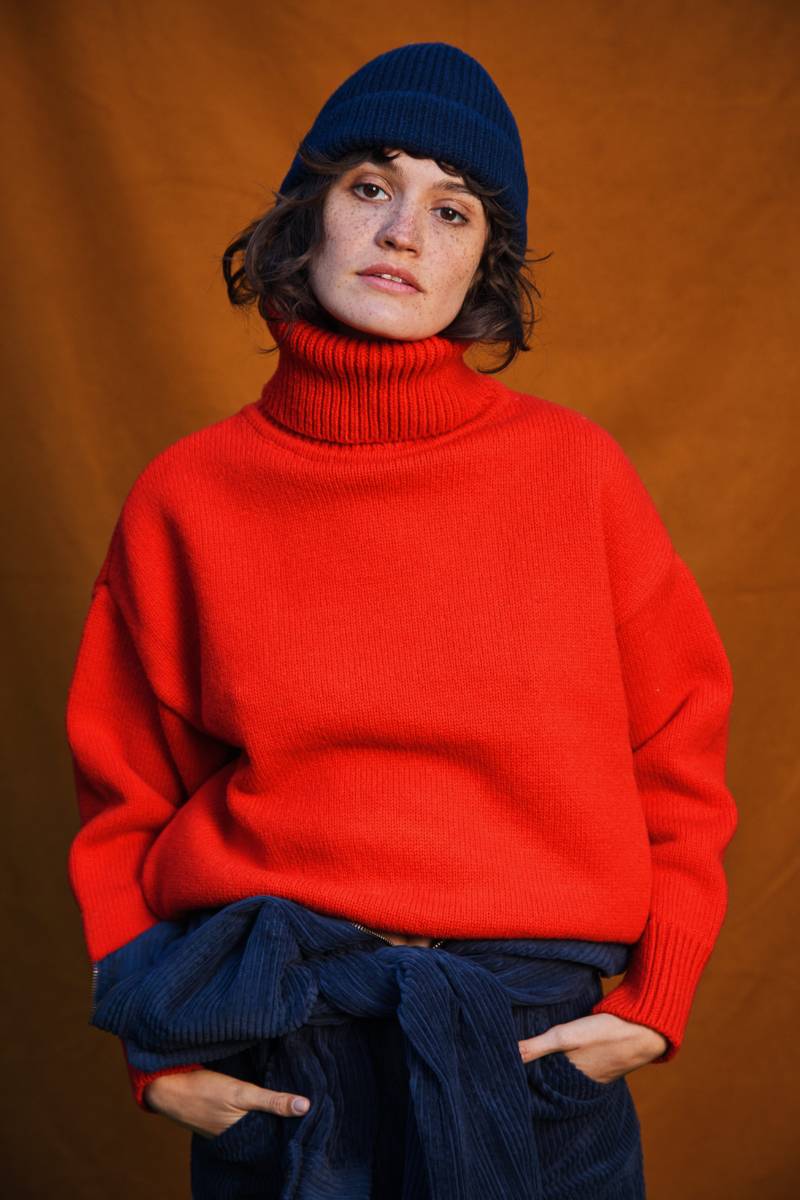 Like every year at L'Envers, we won't be participating in Black Friday. We tell you why.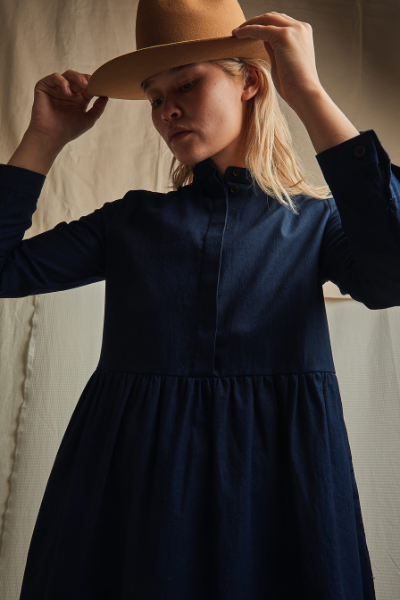 Working with upcycled fabrics is incredibly exciting. You never know what you're going to find - and most of the time you don't find what you're looking for.
Discover the story behind our upcycled indigo cotton pieces.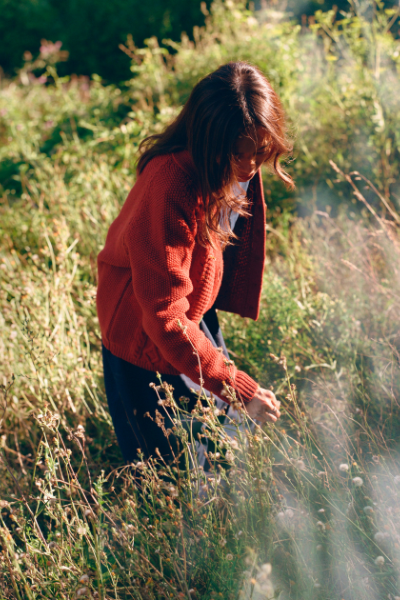 A while ago, having discovered her delicate and soothing work on Instagram, I sent a selection of our cable knits to Paris-based photographer Delphine Chanet with an open brief: to illustrate our new lifestyle in the country, a life in connection with nature, slower, greener, happier. Here they are - a true moment of poetry and escapism.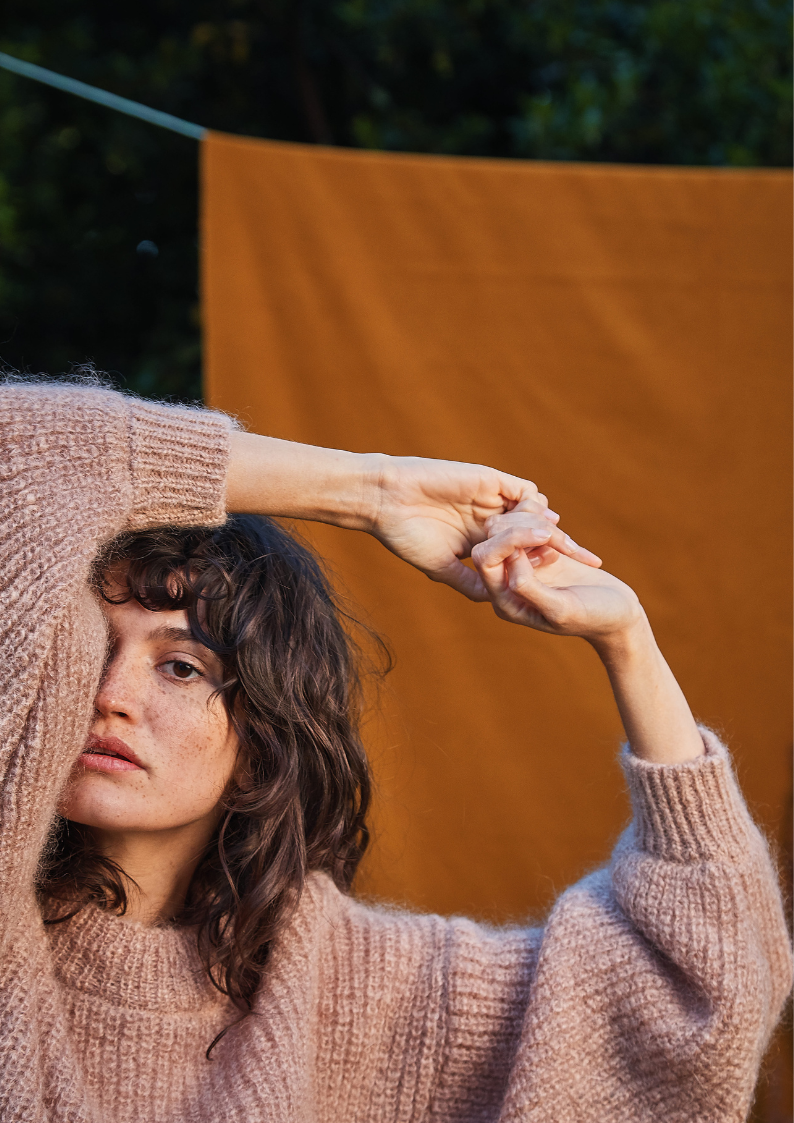 I want to support the cause of breast cancer and raise awareness about screening. Here's why.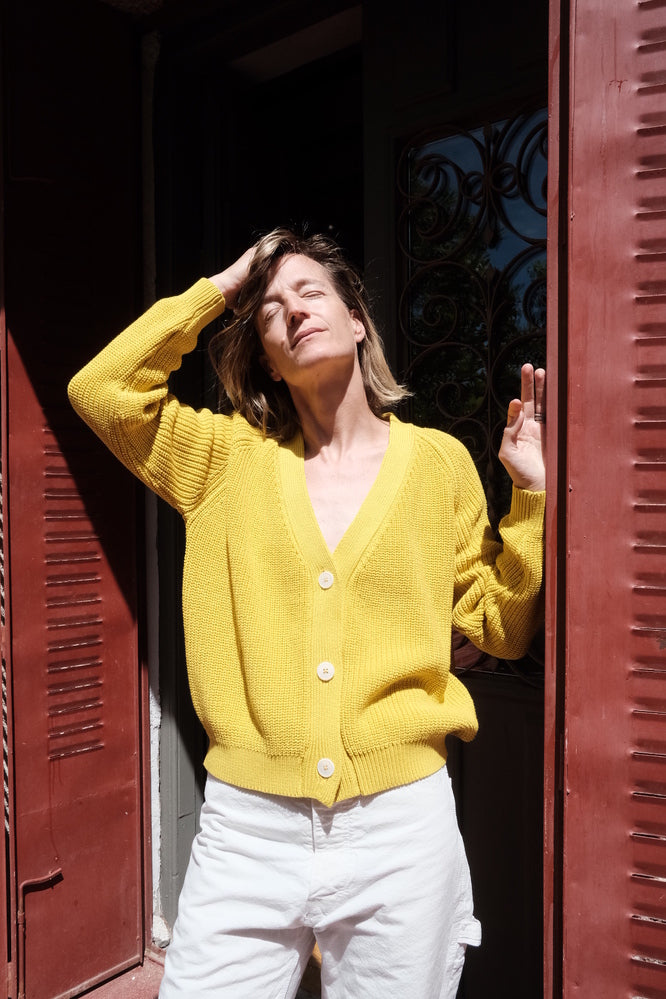 July. Already summer, not yet on holiday. Literally and worryingly burning hot. Juggling with work and kids at home. Trying...
The Blog | L'Envers Fashion
Do you want to change the currency to that of your country?